---
Shoptok na enem mestu prikaže izdelke in cene iz več trgovin hkrati - prihrani z vsakim nakupom!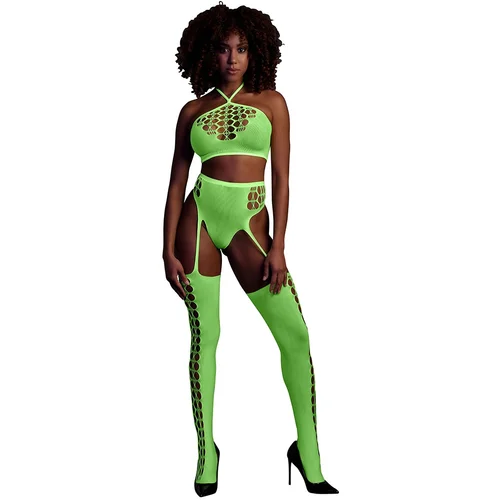 Ouch! Glow in the Dark Two Piece with Crop Top and Stockings Neon Green XL-4XL
Več podrobnosti o tem izdelku kmalu.
Novi izdelki v kategoriji
Prejemaj posebne ponudbe
Prijavi se na Shoptok e-novice za lažjo odločitev pri vsakem nakupu.